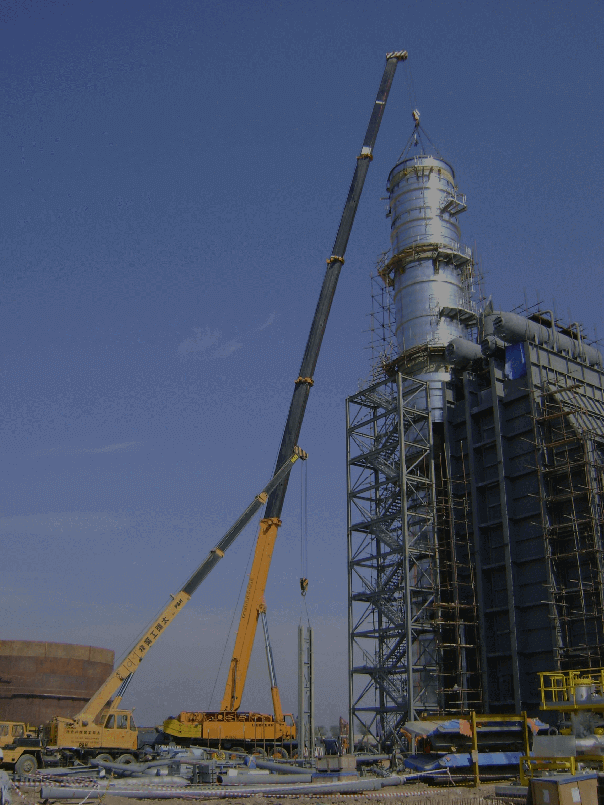 QHSE (Quality, Health, Safety, Environment)
Crescent Syndicate is committed to achieve its vision and values by proactively integrating the QHSE objectives into its  management system at all levels. We have established standard practices and a corporate culture that promotes performance of excellence in Quality, Health, Safety & Environment.
At Crescent Syndicate, all our employees are actively committed and support standard QHSE practices. In addition, line management has a leadership role in the communication and implementation and ensuring compliance with QHSE policies and standards. We are committed to:

Protecting the health and safety of our people at all times and in all circumstances

Eliminating QHSE accidents and events

Providing a framework for the setting of QHSE goals and performance objectives, and the use of an effective management system

Monitoring, evaluation and continual improvement of our QHSE performance through well defined operational standards, trainings, assessments and audits

Be fully prepared to respond to any QHSE emergency

Minimize our impact on the Environment through pollution prevention and emission control. Along with the efficient use of natural resources and the reduction and recycling of waste

Educating of our employees, customers, contractors, and business partners for the safe and environmentally responsible use of our services and products. Also, how their actions can influence QHSE performance

Open communication with interested parties about our QHSE policies, programs and performance
Training & Development
Training & Development
We believe that our key to success is Training. We give effective
training to our employees and have been doing so since 2003 from industry leading
trainers and help them build a good career and deliver their best
in all forms of work.
Training programs are conducted frequently for the relevant jobs
both in house and externally for the following segments.
DEFENSIVE DRIVER TRAINING
CRANE OPERATOR TRAINING
RIGGER TRAINING
LOOK-OUT TRAINING
MECHANICS TRAINING
FIRE FIGHTING
FIRST AID TRAINING